WIRELESS INTERCOM SYSTEMS
Wireless Intercom Systems for Businesses
Advances in modern technology have allowed us to move away from wired systems and incorporate easy-to-use and install wireless intercom systems. Northeast Total Communications, Inc. (NTC) has seen this change first hand as we've been planning and installing a variety of intercom systems throughout the Greater Philadelphia area for over 40 years. Our clients range from commercial facilities to schools, warehouses, office buildings and retail spaces, each with their own unique needs in security and communication. If you're interested in adding an intercom system or want to update your existing one to a more modern wireless device, call NTC directly at 215-639-3377 to discuss some of our available options.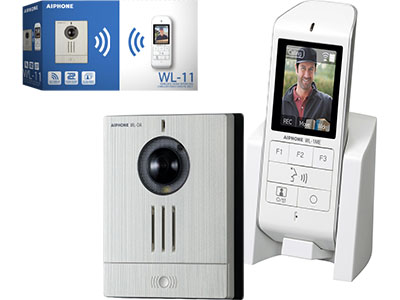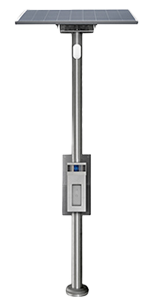 Commercial Wireless Intercom Systems Benefits
There are many benefits for your business and employees when you upgrade from analog or digital to wireless intercom systems. First, the installation is easier (and less expensive) since we're eliminating the need to run wires between individual units. Similarly, the intercoms can be moved around your property at ease without disrupting service. Finally, our technicians can have your entire wireless intercom system installed and set up within minutes (depending on how many units were connecting). The intercom stations have full capabilities to make calls to other units, public announcements, activate emergency alerts, plus you can set up privacy and monitoring modes. Whether you need all the bells & whistles or just a simple 2-way voice communication, NTC will provide the right solution for your company.
Intercom Services & Security Features
Whether you chose wired or more modern wireless intercom units, they all share one very big benefit for business & property owners: upgraded security. With upgraded video and door entry features, our clients feel comfortable knowing they can see visitors before they enter the building and can prevent lurkers from straying too far away from their destination. All of the intercom systems we install offer easy expansion options for the future. If you're new to intercoms, we always suggest starting with a couple of units so you can get used to the technology. After several months, more and more units can be added as you see fit. Our clients (and their budget) are our #1 priority!
If you're not sure whether a wireless, analog or digital intercom system is the best option for your business or commercial property, call NTC today! Our staff takes the time to understand your communication and security needs, as well as the site of your facility in order to suggest the system that will encompass all of your needs.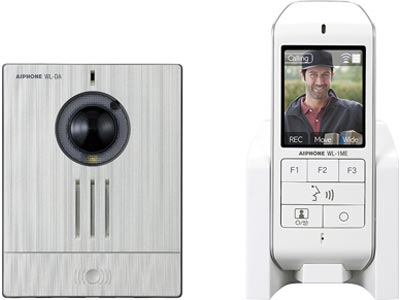 SOME OF THE MANY BRANDS WE OFFER