Nortel Telephone Systems for Business Communication
Nortel, short for Northern Telecom, is also referred to as Norstar, Nortel Meridian and Norstar Meridian. Nortel Telephone Systems are widely recognized and highly regarded for their reliability and premium quality. No matter the size of your business or the amount of phones you need, when integrating or upgrading your phone systems, Northeast Total Communications, Inc. (NTC) highly recommends Nortel. For over 43 years our technicians have engineered and integrated Nortel systems and received high praise from the many clients who still use these phones today. To discuss how NTC can upgrade your current communications systems to more effective forms, call our Philadelphia office at 215-639-3377.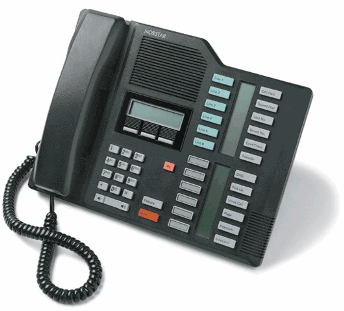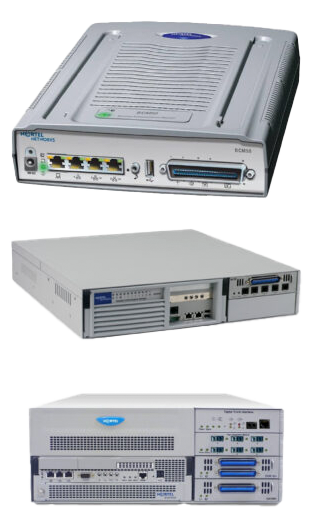 Benefits of Nortel Telephone Systems Integration
Compared to other phone systems on the market, Nortel offers many important advantages that can help your company's bottom line.
Increase Profits: Upgrading to fast, reliable and effective telephone systems means less time managers spend on repetitive communication. Further, Nortel systems are extremely easy to use with almost no employee training needed.
Improve Customer Service: In today's ultra-competitive world, your business must ensure fast and reliable communication to clients. A Nortel system allows for 24/7 customer service capabilities whether your employees are in the office or on the go.
Boost Employee Productivity: Nortel products are built with reliability and quality as their main features. Along with proper set up and installation from our technicians, NTC guarantees your business is protected against equipment failures.
Flexible Integration: We engineer your Nortel Telephone System for your current employee and business size with affordable expansion options for the future in mind.
Quality Products: Nortel phones, accessories and equipment are durable, reliable and boast some of the lowest failure rates in the industry.
Nortel/Norstar Business Phones
Nortel business phones offer powerful communication platform for all workplace industries. Their fully Integrated Communications Systems (ISC) easily combines your business fax, email, computer and telephone right onto your desktop. Nortel offers 2 different ISC systems depending on the size of your business:
Compact ICS: 4 incoming lines with 8 extensions OR 8 lines with 24 stations.
Modular ICS: 20-150 telephones, up to 272 ports.
For over 40 years, we've integrated effective forms of audio, video, telephone and security systems for businesses of all sizes in the greater Philadelphia area. Don't continue to use ineffective, slow, outdated communication within your company. NTC offers free consultations and affordable set up and integration in your office building. Call 215-639-3377 to speak to one of our knowledgeable staff members about effective communication solutions!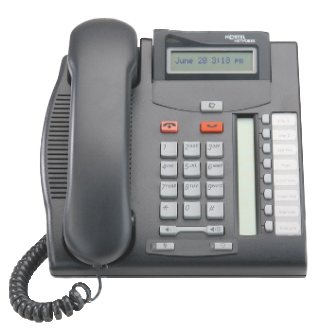 SOME OF THE MANY BRANDS WE OFFER