HEARING IMPAIRED AUDIO SYSTEMS
Hard-of-Hearing Audio Listening Systems
Over 35 million people in the United States have a mild to severe hearing impairment. Businesses and venues must ensure their audio systems are compliant with the American with Disabilities Act in order to provide everyone with the same access to speech. Northeast Total Communications, Inc. (NTC) is one of the leading communications company in Philadelphia with a strong focus on audio & hearing impaired audio systems, as well as telephone, video and data equipment. We offer complete hearing impaired audio systems, as well as all components, upgrades and accessories from the most trusted brands in the industry including Williams Sound, Telex, Phonic Ear and more. To discuss implementing hard-of-hearing audio technology into your business, call our Philadelphia office at 215-639-3377.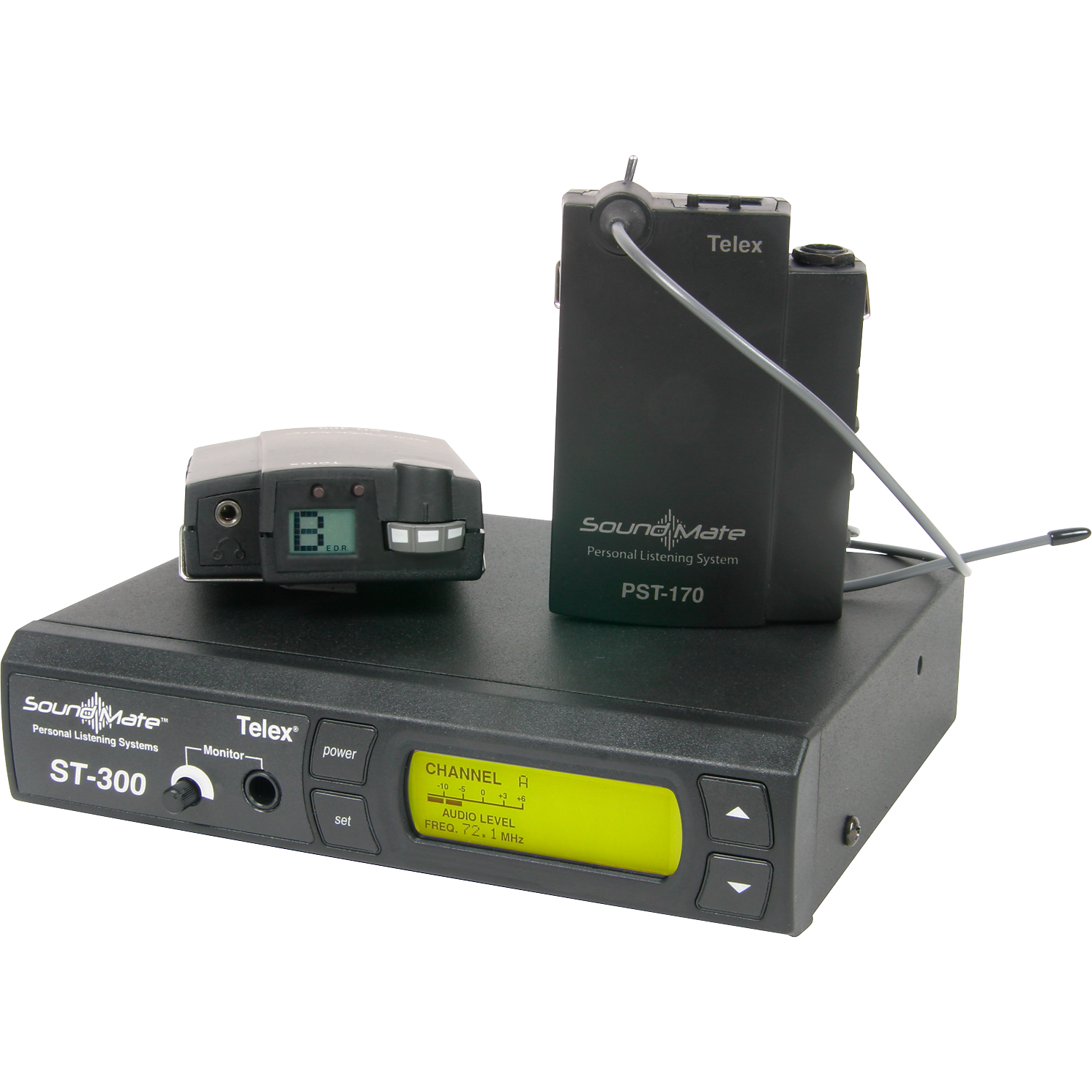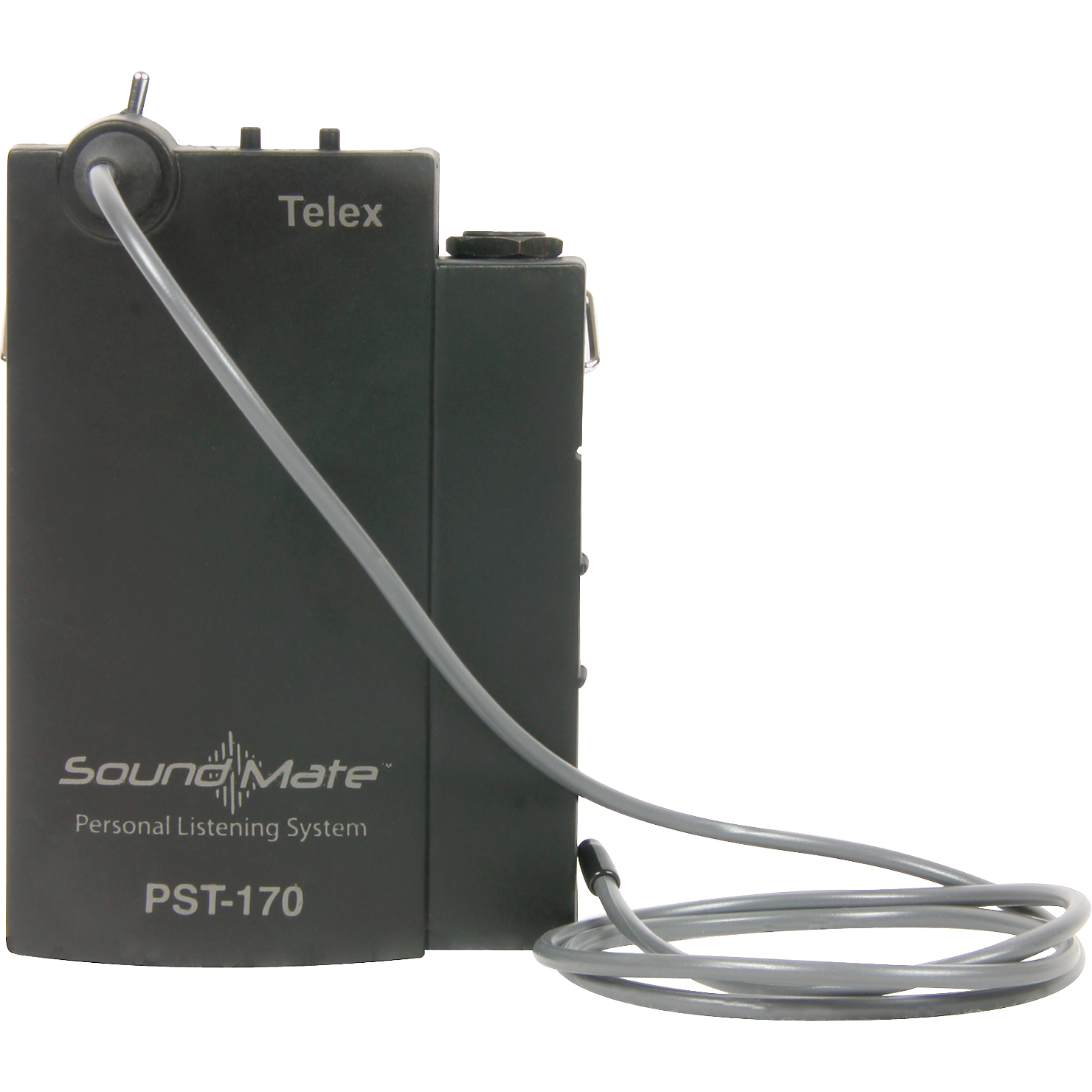 Business & Venue Hearing Impaired Audio Systems
NTC provides assistive listening audio solutions no matter what type of business or venue, large or small. Most commonly, our technicians install hearing impaired sound systems for churches, stadiums, tour groups, courtrooms, theatres, museums, entertainment venues, fitness centers and much more across the greater Philadelphia area. Advancements in technology and a stronger understanding of the hearing impaired community allow our communications company to integrate audio solutions that overcome the challenges of noise, distance and conversation. The end result is clear and precise sound in any setting or environment. Assisted listening systems & devices are crucial in making sure your church services, theatre performances or museum tours are accessible to everyone who wants to participate.
Assistive Listening Systems Integration
The most crucial part of installing hearing impaired audio systems into a commercial property is taking into consideration the acoustics of the room. NTC provides several grades of solutions for small, medium and large venues (indoor and outdoor) to provide your audience with the perfect sound quality and clarity. As a leader in the communications industry with over 40 years of experience, NTC is able to integrate the best assistive listing system for your venue's unique needs. If you have yet to install ADA listening systems into your business or your current ones need to be upgraded, call us right away to discuss competitively priced solutions.
Since 1978, we've helped companies and venues throughout the Philadelphia area achieve highly effective means of communications for everyone in the community. Whether you need new installation, upgrades or maintenance on your existing communications equipment, NTC is here to help. Call 215-639-3377 to speak with one of our friendly and knowledgeable staff members about your audio systems today.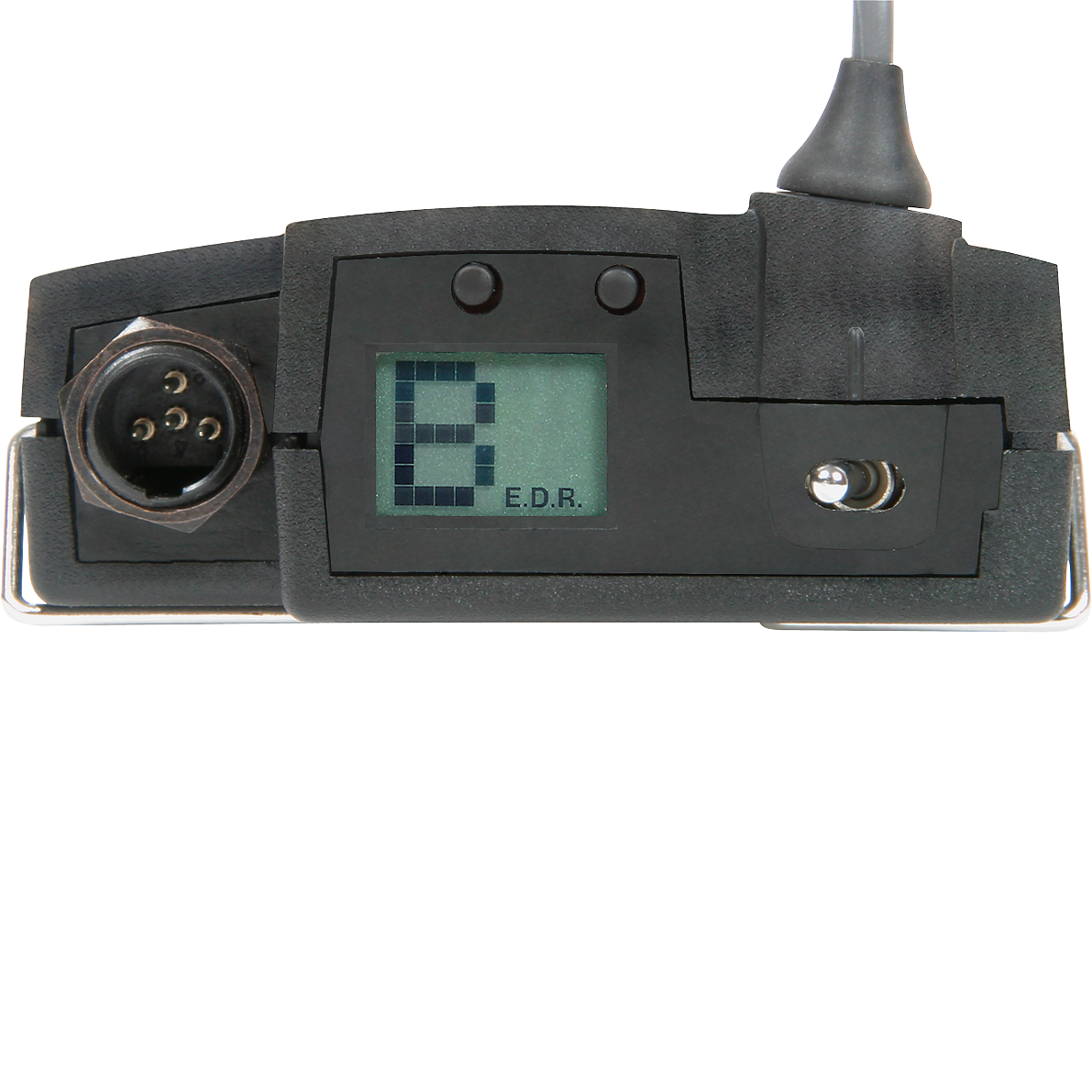 SOME OF THE MANY BRANDS WE OFFER