Security Video Streaming Systems
As a business owner or manager of a large warehouse, retail space or commercial complex it is impossible to see everything that's happening on a daily basis. Moreover, meetings, workshops and seminars may take you across the country for days at a time. When that is the case you need peace of mind knowing your company is running smoothly and at peak efficiency. Security video streaming systems make it possible for owners and property managers to see everything happening at their business location(s) through their phone, tablet or computer from anywhere in the world. If you're ready to ramp up your security, call Northeast Total Communications (NTC) at our Philadelphia office today: 215-639-3377.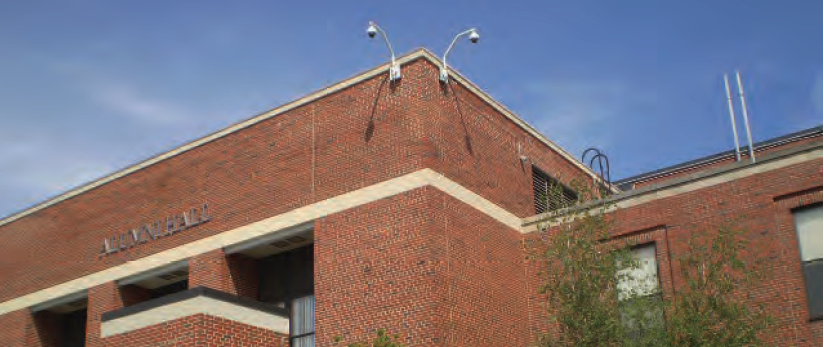 Live Streaming Security Video
Advancements in internet speed, technology and security cameras make it easy to keep an eye on your business when you're not physically on site. NTC offers the latest in live streaming security cameras, which can be easily installed throughout your building, warehouse and even outdoors. Depending on the size of the property and your budget, our technicians can plan and install for 5 cameras up to 100! We always account for business growth during the initial streaming camera design consultation. Our security video streaming systems can easily be expanded upon in the future at a fraction of the cost of the original installation.
Surveillance Camera Benefits
The use of streaming surveillance cameras in commercial buildings has increased greatly within the last 10 years. The main benefit is the convenience of being able to monitor valuables, machinery and property activity from anywhere through your phone, computer or tablet. Moreover, safety increases and crimes reduce making your employees and clients feel safe and comfortable no matter where they go on property. Lastly, even the least tech-savvy property owner can use our top-quality streaming system easily. The highly experienced staff and technicians at NTC are available for new installation, upgrades and/or maintenance on surveillance streaming systems, CCTV security and video door entry products.
NTC is here for all of your security and communication system needs. Besides video surveillance, we design and install business intercom systems, sell telephone accessories, setup door entry access and much more! Boasting over 40 years of industry experience, NTC is proud to be one of the leading communications system companies in the greater Philadelphia area. Call 215-639-3377 to discuss communications solutions in audio, intercom, telephone, video and data for your business today.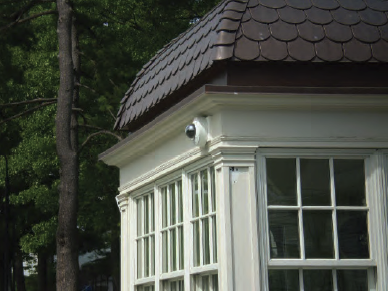 SOME OF THE MANY BRANDS WE OFFER