Business Computer Accessories & Peripherals
In today's society where businesses are highly reliant on technology to perform basic operations, your office computers are probably the single most important device. Employees must have superior internet speed, modern computers and excellent communications systems just to complete their day to day tasks and keep workflow running consistently. Northeast Total Communications, Inc. (NTC) is a fully service communications company specializing in all aspects of audio, telephone, video and data systems equipment and business computer accessories. Call 215-639-3377 to speak to one of our highly knowledgeable staff members about how we can provide new installation, maintenance or upgrades to your existing communications systems.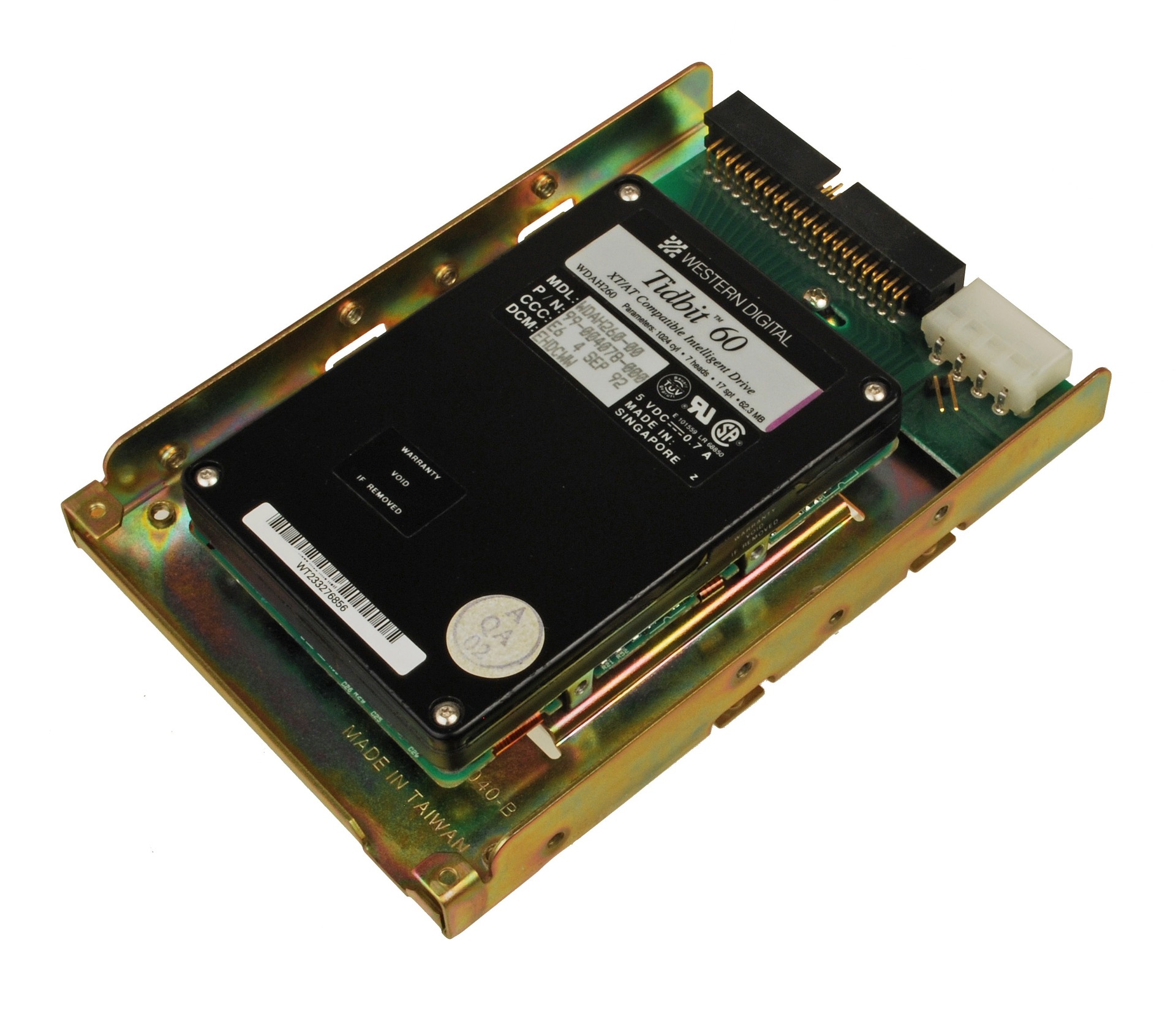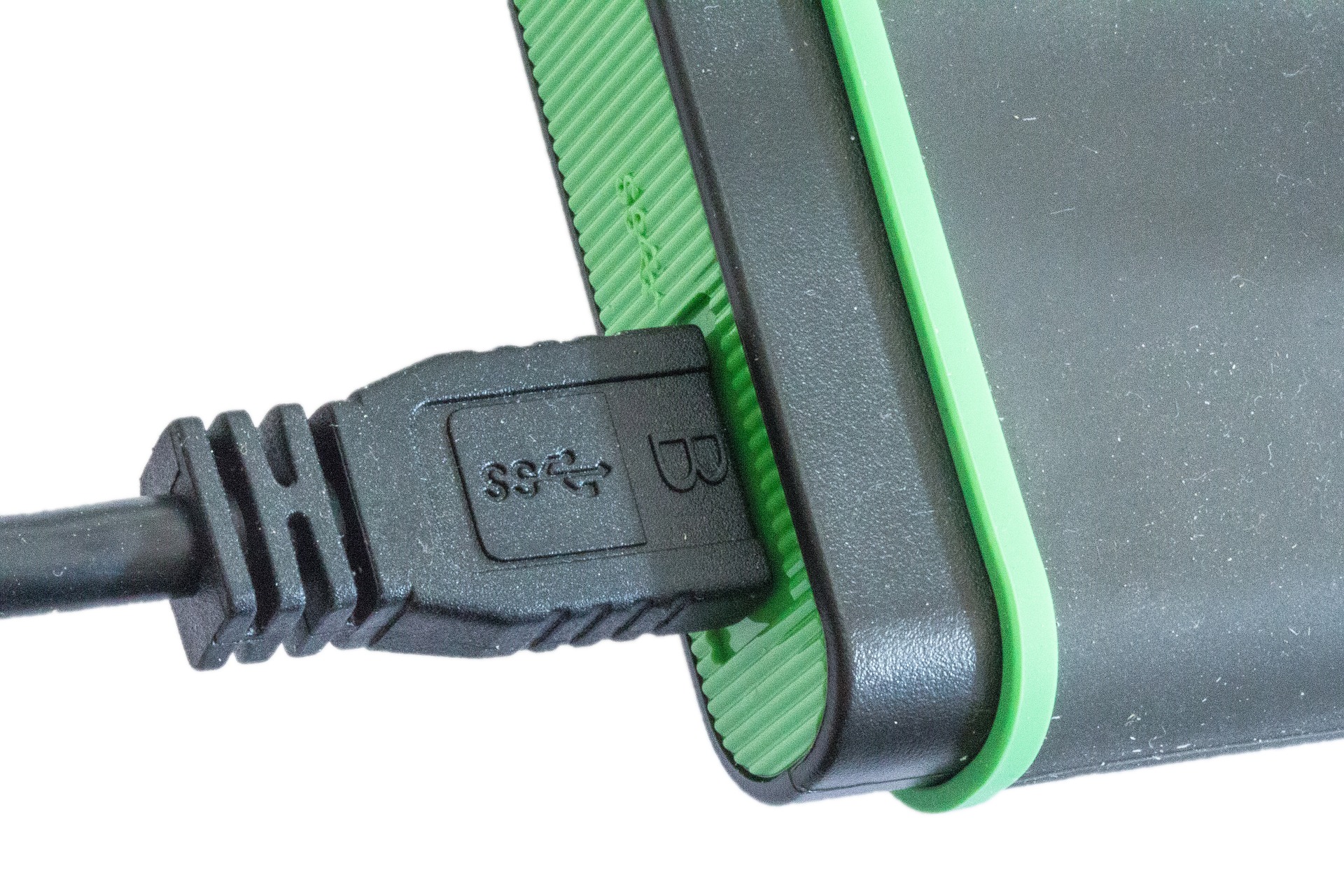 Computer Accessories for Offices
Computer accessories are pieces of equipment that are not standard, but rather an upgrade to the system. For instance, a monitor, keyboard and mouse are essential to performing tasks, while a camera is an added feature for teleconferencing and other meetings. The most common business computer accessories needed to perform daily tasks include printers, scanners and power management devices which protect extensive equipment from electrical surges. NTC offers a wide variety of computer accessories and peripherals for office use that are not only essential, but can help perform specialized tasks. To discuss upgraded accessories for your office's computer devices, call 215-639-3377 today.
System Parts, Hardware & Components
NTC provides our customers computer accessories, parts and hardware from the most trusted and reliable brands in the industry. When properly installed and maintained, we guarantee their ability to withstand the commercial environment and heavy use. Our technicians are available to install all upgraded accessories and hardware, or you're more than welcome to do that yourself. Computer peripherals available for purchase through NTC range from projectors to graphic tablets, headsets, speakers and much more. If you're unsure what accessories would be beneficial for your office, our technicians can help you decide based on the amount of employees, daily workplace tasks and future expansion.
Since inception in 1978, NTC has become a leader in communications systems and integration in the forms of audio, telephone, video and data equipment. For over four decades, we've helped thousands of Philadelphia businesses, large and small alike, integrate effective means of communication that has positively impacted their company's growth. From churches to warehouses, retail buildings, office complexes and much more, if you're ready to discuss upgrading your current system call NTC today!