COMMERCIAL AUDIO ACCESSORIES
Commercial Audio & Sound Accessories
Northeast Total Communications, Inc. (NTC) provides complete commercial audio systems for applications in schools, office buildings, churches, theatres, industrial complexes and much more. Systems include amplifiers, speakers, microphones, portable systems, as well as commercial audio accessories to take your sound experience to the next level. Trust our experienced staff and audio engineers to design and install reliable sound equipment into your commercial budget that meets your needs and fits your budget. Call 215-639-3377 to discuss new installation, system upgrades or implementing commercial audio accessories for a better sound experience. NTC is available for phone and in-person consultations at your business location in the greater Philadelphia area.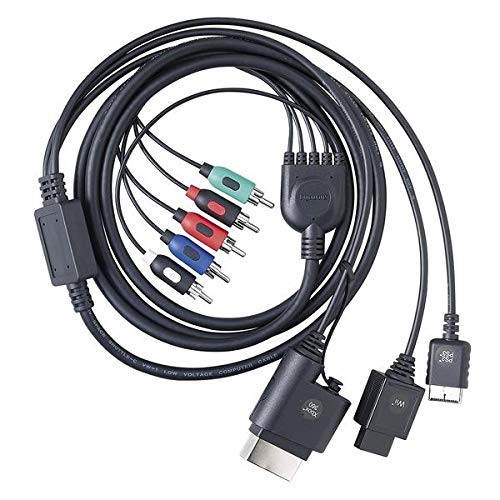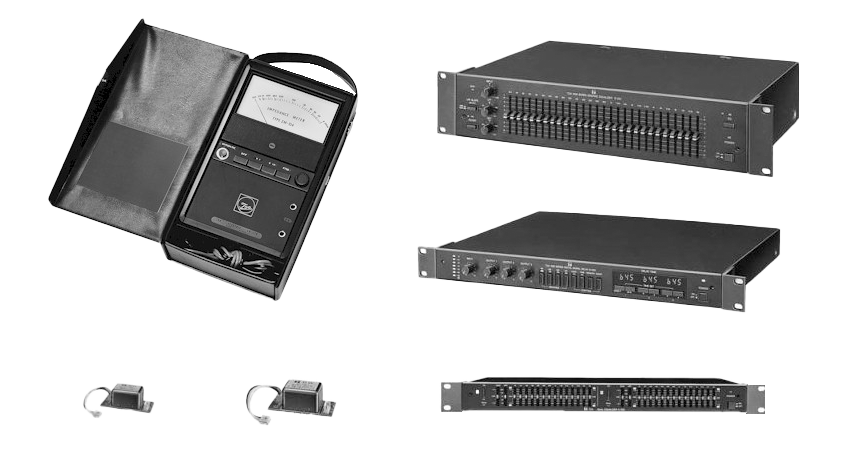 Complete Commercial Audio Systems & Accessories
For over 40 years, NTC has created and installed custom communication and audio solutions based on our clients' specific needs, business agenda and budget. You can depend on us to provide high quality audio equipment from the most trusted brands in the industry. We regularly install audio systems from Bogen, Crown, TOA Electronics, Inc., Sony, Samson, Williams Sound, Atlas and many more. When you work with our family-owned business, we promise to always stick to your budget and never upsell you more equipment than needed. Our commercial audio systems are designed and installed to account for future growth, upgrades and business enhancements.
Audio Parts & System Solutions
The commercial audio accessories available through NTC are designed for easy installation, either by our professional technicians or you can either do yourself. All accessories include the necessary hardware if you prefer to install the equipment on your own. Further they are built durable in order to withstand all commercial environments – inside or outdoor. Upgraded accessories include automatic mixers, compressors, limiters, program timers, digital room delays and so much more At the time of installation we can recommend any of these audio accessories to enhance your sound quality and overall experience. Whether your sound system is used for paging, background music or to communicate announcements, NTC carefully plans and integrates each piece of equipment, including accessories.
NTC has been a leader in communications systems and integrations in all aspects of audio, telephone, video and data equipment. We have installed effective forms of communications into thousands of buildings and retail spaces across the greater Philadelphia area. Our service has helped businesses grow and succeed in all aspects of communication. If you're ready to discuss upgrading your current systems, call our Philadelphia office today at 215-639-3377.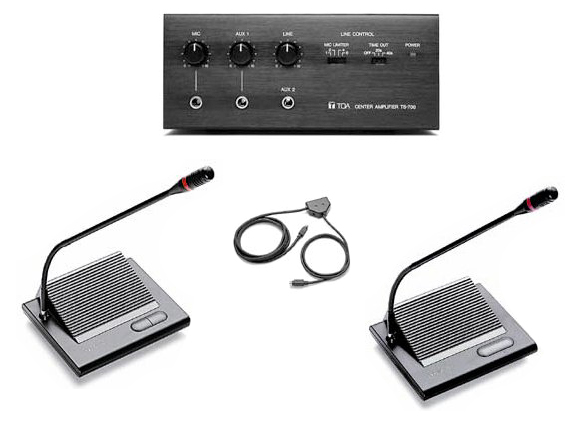 SOME OF THE MANY BRANDS WE OFFER