PANASONIC TELEPHONE SYSTEMS
Panasonic Telephone Systems for Businesses
Northeast Total Communications, Inc. (NTC) is a certified retailer and installation specialist of Panasonic Telephone Systems for businesses large and small in the Greater Philadelphia area. Panasonic has been one of the top communication brands in the industry for decades, because their systems are made to grow with your business. Our expert and knowledge staff will help get you set up with the right Panasonic telephone system for your current needs with the abilities to expand in the future. Trust NTC to provide your business with high quality accessories, phones and voicemail systems that meet your needs without overcharging or upselling - guaranteed. To learn more about our Panasonic phones and the installation process, call 215-639-3377.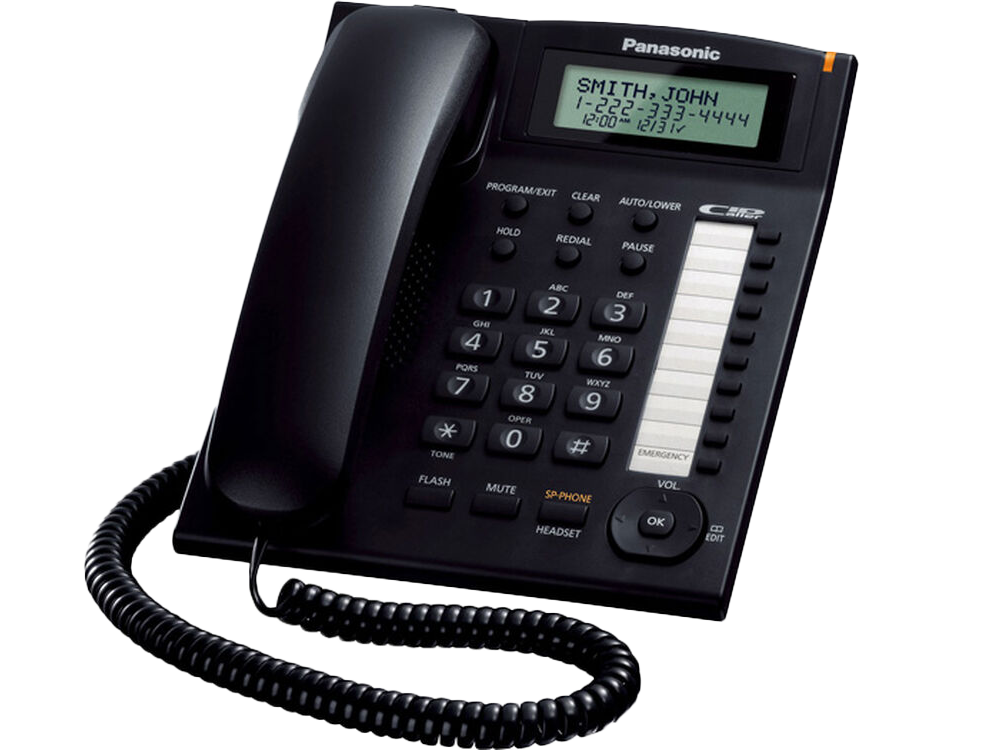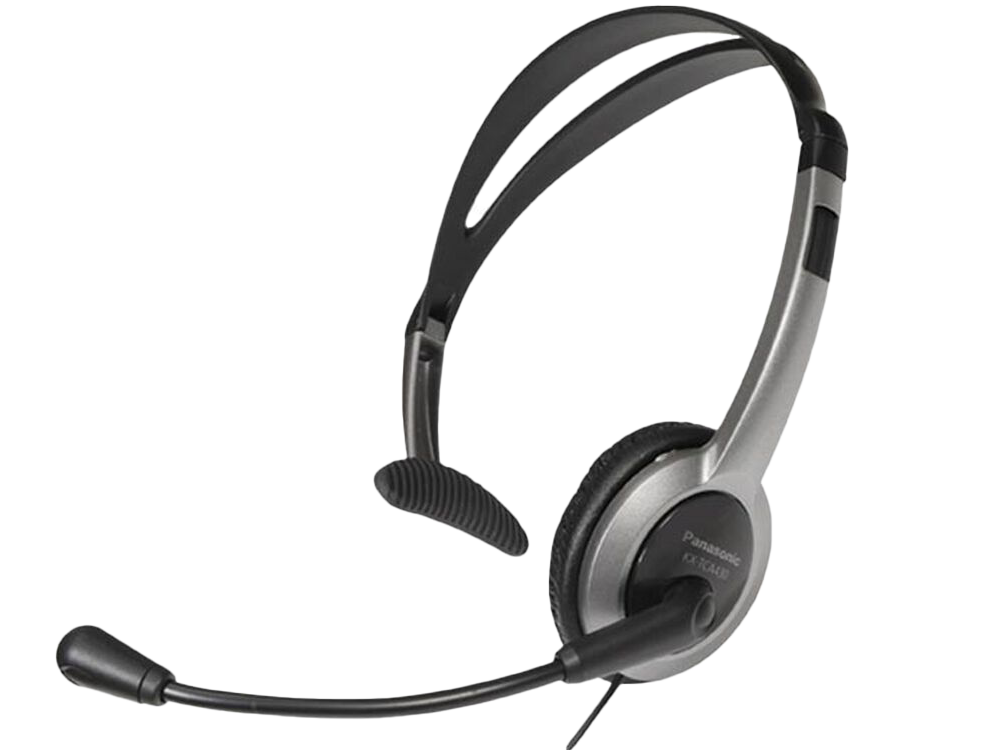 Panasonic Business Telephone Communication Systems
NTC offers a wide variety of Panasonic telephone systems, each with their own unique benefits, key features and flexible options. Depending on the current size of your company and estimated growth for the future, we will help you decide which system is the best option for your business and your budget. Similarly, our staff will take into account if your employees are working from multiple locations, working from home or a mix of both. All of these factors are very important when deciding which Panasonic phone & voicemail system will provide the best solution to your communication needs. Whether you need 10 phones or 1,000, NTC will integrate the best system for your unique business.
Phone Equipment & Installation Services
When it comes to investing in the telephone systems for your business you not only need to make sure they are reliable and easy for your employees to use, but also installed perfectly. Since fast and reliable communication is key for any successful business, the first step to achieving this is through the installation of your phone systems. The professional installers at NTC are expertly trained in the connection setup of multi-line phones, wireless, intercom, Bluetooth, handsets and much more. Further, with so much added features, we will walk you through how to use your upgraded phone system and are always available for support, maintenance and emergency replacement services.
NTC is dedicated to providing high quality communications systems at affordable prices for businesses of all sizes in the Greater Philadelphia area. If your company is in need of an upgraded telephone system, audio equipment and/or security cameras, call 215-639-3377 to discuss our various communication system options.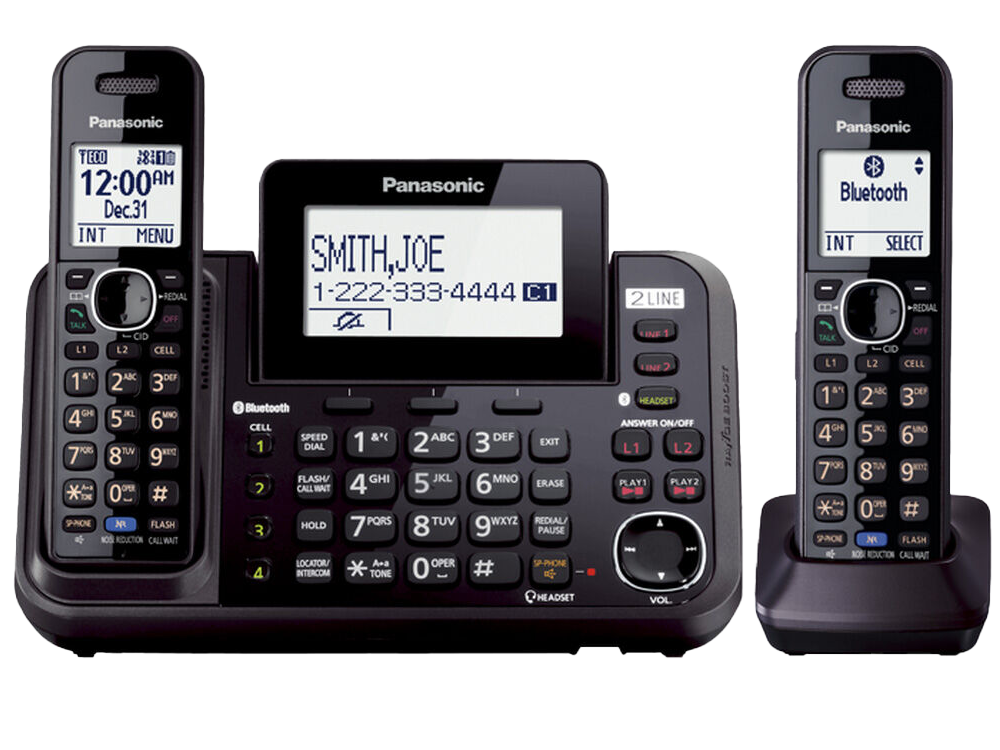 SOME OF THE MANY BRANDS WE OFFER