BUSINESS TELEPHONE SYSTEMS
Custom Business Telephone Systems
Telephones in the workplace are no longer just a way to contact fellow employees, clients and customers. Due to modern technology and the internet boom, business telephone systems must encompass a wide range of uses and functions. A phone system efficiently planned and engineered by an expert networking & communications company will enhance employee productivity and streamline customer service to positively impact the bottom line. Northeast Total Communications, Inc. (NTC) has over 40 years of experience helping businesses in Philadelphia integrate affordable and highly customized phone and voicemail solutions. Whether you need 5 phones or 1,000 in multiple locations, we work with any size company! Call of Philadelphia office at 215-639-3377 to discuss how we can engineer, design and configure the best telephone system for your business.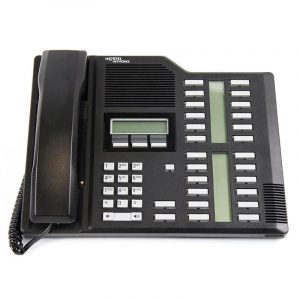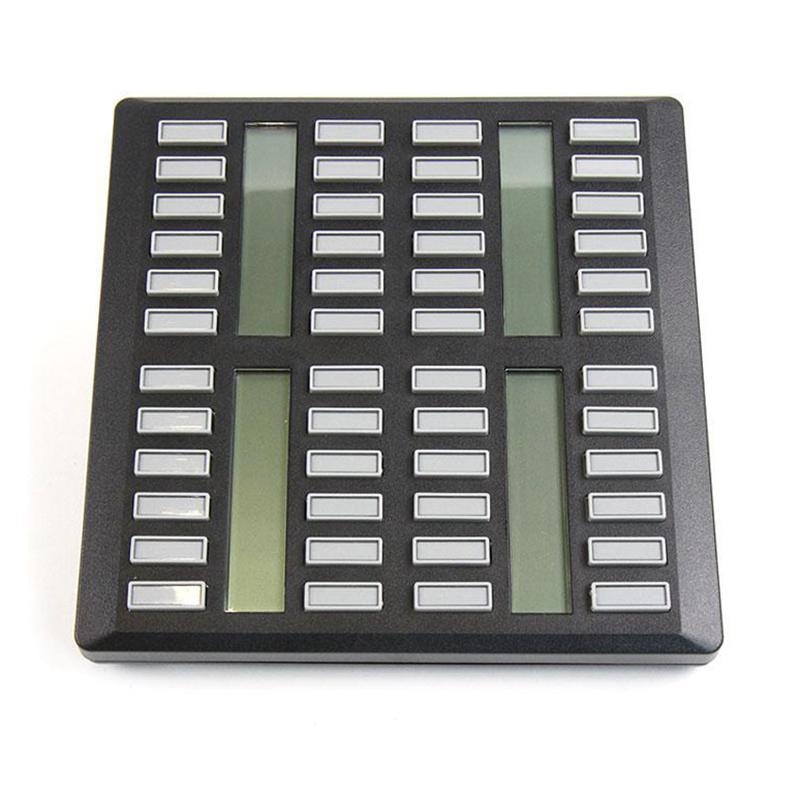 Business Office Telephone System Installation
Panasonic Telephone Systems: Regarded as one of the top communication brands in the industry, NTC is a certified retailer & installer of Panasonic phones, accessories and equipment. Small businesses with plans to grow in the future benefit greatly from these systems, because they are made for affordable expansion. We highly recommend Panasonic business telephone systems due to their unique benefits, key features and flexible options. Learn more.
NEC Telephone Systems: NEC is one of the founding leaders in the telecommunications industry. Their products continue to raise the bar for innovative phone technology, but are still user-friendly & affordable options for businesses of all sizes. If your employees work from several sites (office & residential), NEC phone systems provide fast and effective communication between employees and clients alike. Learn more.
Nortel Telephone Systems: NTC highly recommends Nortel, short for Northern Telecom, phone systems & accessories due to their industry recognition for reliability and the quality of their products. We have been installing Nortel systems for over 40 years; our technicians repeatedly receive high praise from clients who continue to upgrade with the newest products in their ever-expanding line. Learn more.
Accessories & Equipment: We carry accessories, equipment, hardware and parts from the three brands above as well as dozens more not directly listed on our website! Orders are available in bulk (wholesale) or on a smaller scale depending on your needs. Our technicians are always available to help with emergency replacement parts, upgrades or new hardware. Learn more.
Phone Communication Solutions for Businesses
If your business is in need of a new or upgraded telephone system, call NTC at 215-639-3377 to discuss the best options for your company. No matter the size of your company we promise to come up with affordable, highly efficient communication solutions engineered specifically to your unique needs.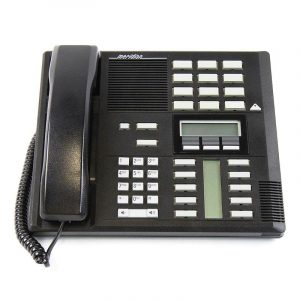 SOME OF THE MANY BRANDS WE OFFER