Business Communications System Company Philadelphia, PA
Communication is defined by the Merriam-Webster dictionary as "a technique for expressing ideas effectively; the technology of the transmission of information; a process by which information is exchanged between individuals through a common system."  Northeast Total Communications, Inc. (NTC) is a Philadelphia based business communications company with a focus on audio, telephone, video and data system equipment. We provide corporations, schools, warehouses and small companies alike with reliable, state-of-the-art technology engineered to meet your specific needs. Whether you need installation of a new system or want to discuss upgrades to your current equipment, call NTC, Inc. today at 215-639-3377 to discuss the best options for your company.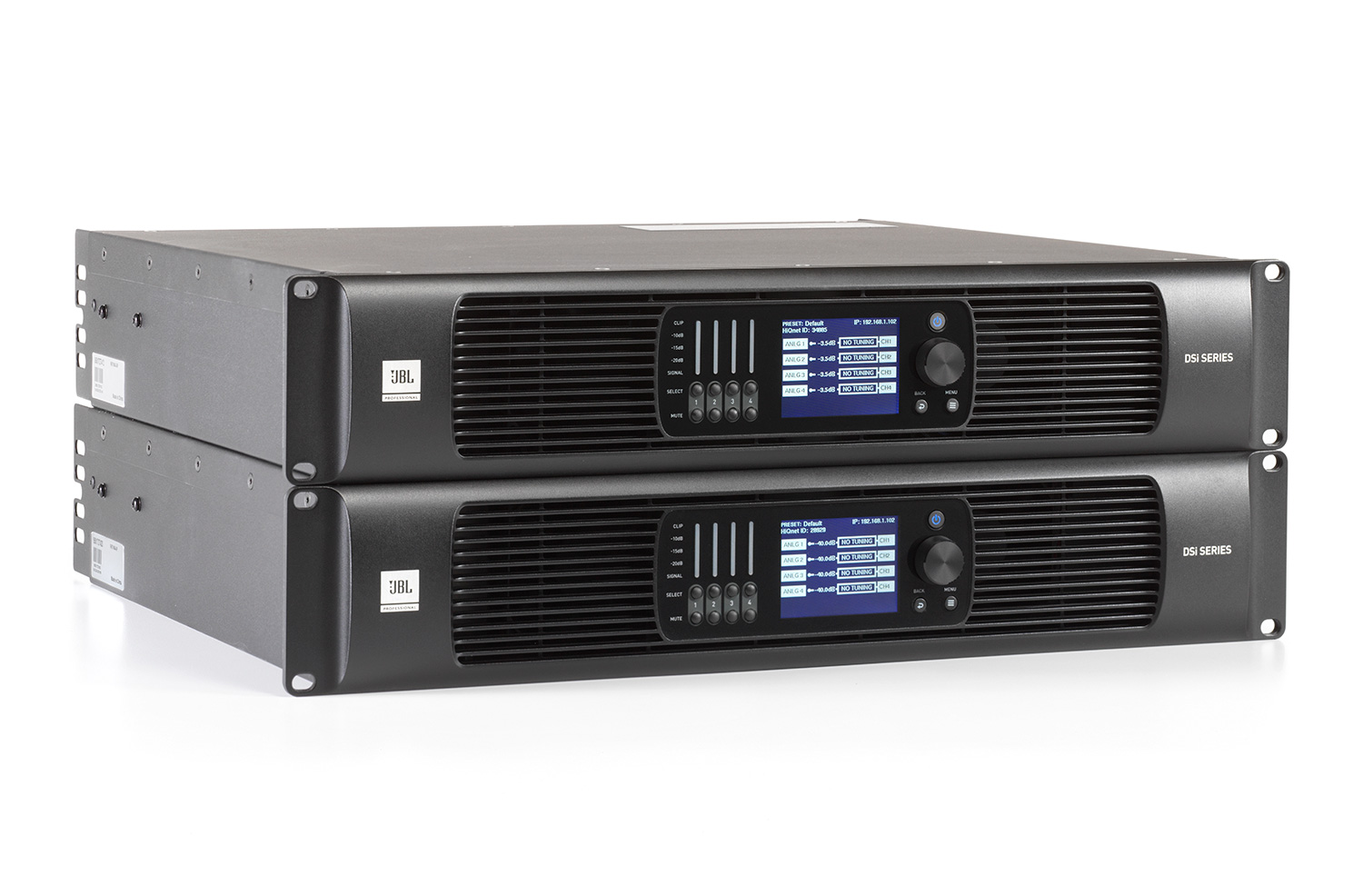 40 Years of Communications System Experience
Our History: NTC, Inc. was founded in 1978 by Mr. Joseph M. Kline primarily as an audio company. Since inception, our emphasis has always been on quality equipment and service. This dedication has allowed NTC, Inc. to flourish throughout 4 decades of dramatic changes in the communications & technology sectors.
3-Prong Approach to Success: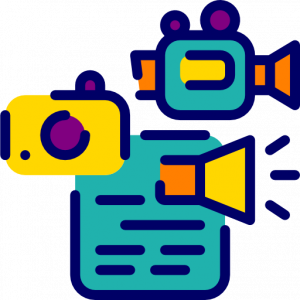 Proper & Reliable Products: At NTC, Inc. we only supply and install products from the best brands in the industry customized specifically for your business needs.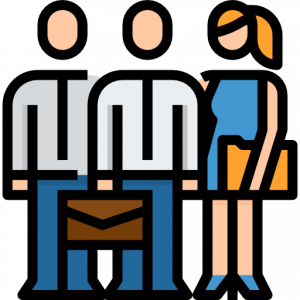 Knowledgeable Staff: Our team stays on-top of all of the latest in audio, video, intercom and telephone technology and the best products/brands for your specific industry.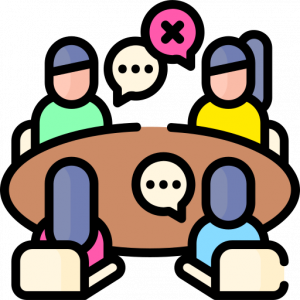 Hands-on Management: We're dedicated to providing responsive service to help your business grow and succeed in all aspects of communication.
Communications Solutions for Businesses
NTC, Inc. is proud to be a one-stop vendor for telephone, intercom, audio and CCTV systems integrations for our clients. Our company is backed by over 40 years of experience consulting and installing high quality equipment and products. We pride ourselves on our ability to grow and adapt not only with all of the changes in technology, but also with our clients' needs. It is how we've stayed in business for 40+ years and continue to grow! NTC, Inc. is dedicated to the communication needs of our customers large and small. If you're ready to upgrade your communications systems, call NTC, Inc. today at 215-639-3377.
Allow our expert team to strategize an effective and affordable telephone, audio, intercom, CCTV or data system that meets the unique needs of your business. Whether you want to upgrade to digital intercom, install a new Panasonic telephone system or upgrade your security system, NTC, Inc. will integrate effective forms of communication into your building.